Welcome to FredFieldsArt.com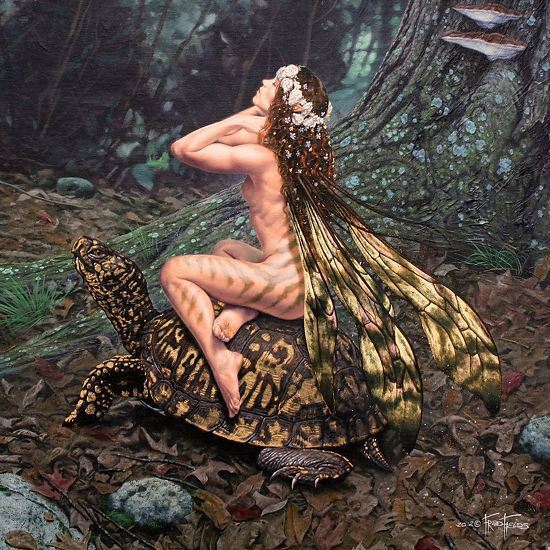 Greetings and welcome!
I 've also started keeping a blog. I share new art (sometimes in progress), older art, thoughts musings and processes on both. I don't update as often as I'd like. I'm usually busy painting. You can find it at
http://fredfields.blogspot.com/

Feel free to browse my virtual art galleries. See works from the past as well as works currently for sale.